Our Legacy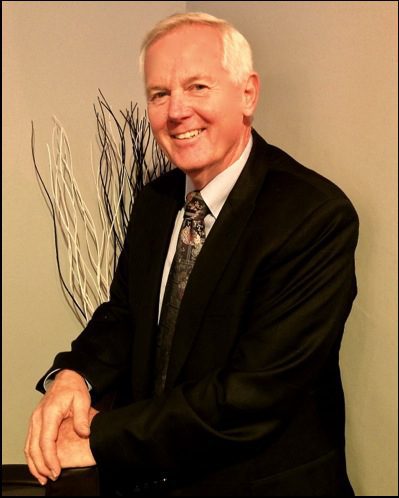 In the 1900s, the Kunau family moved from Germany to Russia to assist farmers by helping them improve crop growth and production. The art of crop rotation and seasonal planting was well on its way when growing concerns of a Russian revolution became more and more evident for Russia. Not wanting to move back to Germany, the Kunau clan moved to the United States in 1906 and settled in Holly Colorado. The family was six in all and more were needed to work the fields. One of the sons Jake Kunau (Grandpa Jake) settled in East of Colorado Springs and leased 5,000 acres from the government to run his farming enterprise. He and his wife raised twelve children. Marie Kunau (Grandma Maria) settled in Pueblo, was schooled and grew up to marry a local police cadet. Max Graf and Marie Kunau raised four children. Helen was their oldest daughter and she grew up and married Clifford Beryl Houser. Helen and Cliff had six children one of which was named Clifford Beryl Houser, Jr.


Cliff is now representing the Clan as president of the Kunau & Cline Commercial Real Estate Firm.
Cliff received his undergraduate degree from La Sierra University in Riverside and a Masters Degree from Cal State Los Angeles in Education Administration. Along with his masters program he completed course work giving him additional knowledge in Real Estate and Business Administration. He taught a few years in the Los Angeles City School System and left to start up his first business in 1968. Mr. Houser has continued his career by developing a wide network of commercial real estate and medical/dental professionals.
During the early 1980's Cliff provided continuing education classes to hospital administrators and newly promoted manager level employees seeking to develop management skills. His ability as a communicator/facilitator became his hallmark and numerous organizations including "American Guild of Patient Account Managers", "Hospital Financial Manager Association", began to book him on a regular basis.
Cliff has negotiated office lease space, building purchases, sold commercial buildings, developed a shared space program, developed client investment portfolios, and been the coordinator for office build out for medical and dental specialties and much, much more.
Join him at one of his many seminars and you will experience the knowledge that he has gained along the way.
The Kunau family is happy to have Cliff representing the firm and we know once you give him your real estate business, you will continue to enjoy the Kunau CLINE difference our firm provides.